Join leading financial services / services
Why spend lots of money and waiting for months to acquire clients?
Let client 

send enquiry

to you in seconds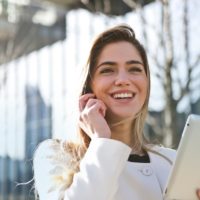 Introducing TFC | Dedicated platform
For clients to find
$3 million to $300 million financial services in Asia
CEOs & Entrepreneurs
UHNWs & HNWs
Financial Professionals
Professional Investors
Financial Services
Join leading financial services / services
Primary
Corporate Banks
Investment Banks
Private Banks
Brokerages
Trading Platforms
Boutique
Multi-Family Offices
EAM / IAM
Boutique Funds
Hedge Funds
Private Equity
Venture Capital
Alternative Financing
Capital Platforms
Specialized
Law Firms
Trust Services
Fund Services
Tax Services
Accounting Services
Corporate Secretarial
Immigration
Citizenships
30 to 300 million
Real Estate
Private Jets
Yachts
2021 Promotion
Special Promo for 2021 Early sign-up
Getting started is easy.  You can start today.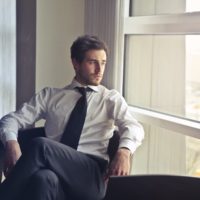 Select Service
What you do
Who you target at
Select Period
TFC Platform
3 months or 12 months
Make Payment
2 ways to pay
Online, Bank Transfer
Provide Info
In just a few minutes
Links, Profile, Images
Let clients find you in seconds
Target at highly qualified

 

clients
Searching for $3 million to $300 million services
Less planning, prospecting, traveling, events & networking
One time setup.  Easy to execute & minimal work
Join leading financial services / services
Corporate Banks, Loans, Capital
M&A Advisors, Boutique Advisors
Private Banks, Family Offices
Securities Financing, Asset Financing
Trust, Tax, Accounting Services
Lawyers, Citizenships & more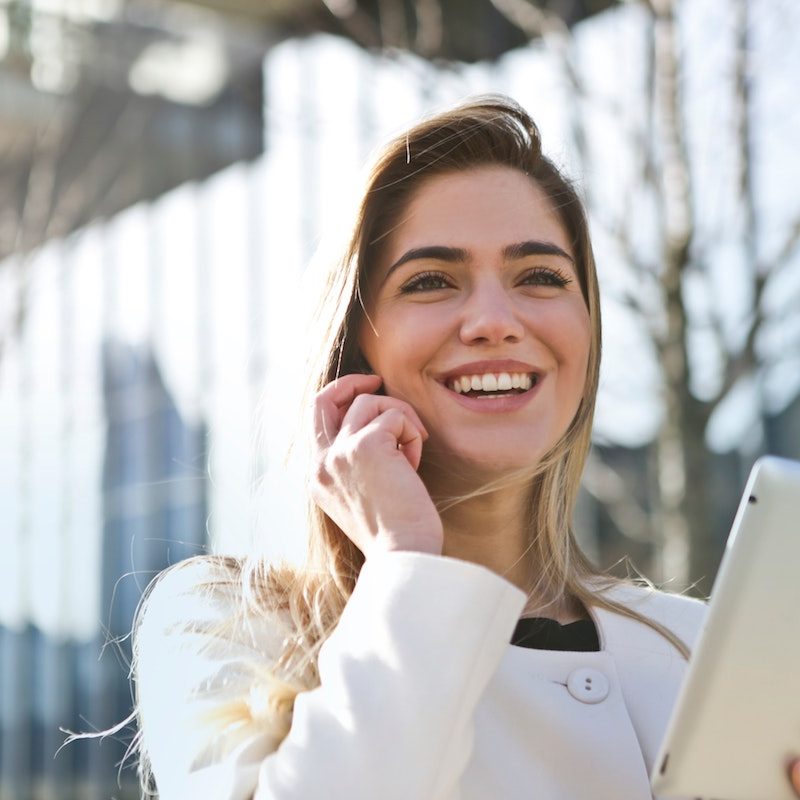 The Users
CEOs & Entrepreneurs
UHNWs & HNWs

Financial Professionals

Professional Investors

Financial Services
Users: CEOs & Entrepreneurs, UHNWs & HNWs, Professional Investors, Private Bankers, Private Wealth Managers, Investment Managers, Investment Bankers, M&A Advisors, Boutique Advisors, Private Equity, Hedge Funds, Family Office, Multi-Family Offices … …
Asia Pacific: China, Hong Kong, Taiwan, India, Singapore, Indonesia, Malaysia, Thailand, Philippines, Australia
Europe & Middle-East: United Kingdom, Switzerland, United Arab Emirates, Saudi Arabia
Financial Centres: Tokyo, Shanghai, Hong Kong, Singapore, Dubai, Zurich, Geneva, London, New York
Join leading financial services / services
" We save lots of time on planning, endless meetings, marketing activities, advertising ideas & campaigns, business development, organising events and follow-ups on prospects.

All our competitors are doing the same too.  In the end, we are just doing the same thing as our competitors, and paying a lot more money every year.  How can we be more effective, spend less time to find clients, find quality clients and lower our spending? "