In Singapore
There are approximately

5,336

Lawyers
Find $3 million to $300 million financial services / services in seconds.
Save hours, weeks & months of searching.
Learn what billionaires like Roman Abramovich and Mark Cuban did on the internet here.

Hi, how are you?  I am searching for
legal advice, law firm and a good lawyer

.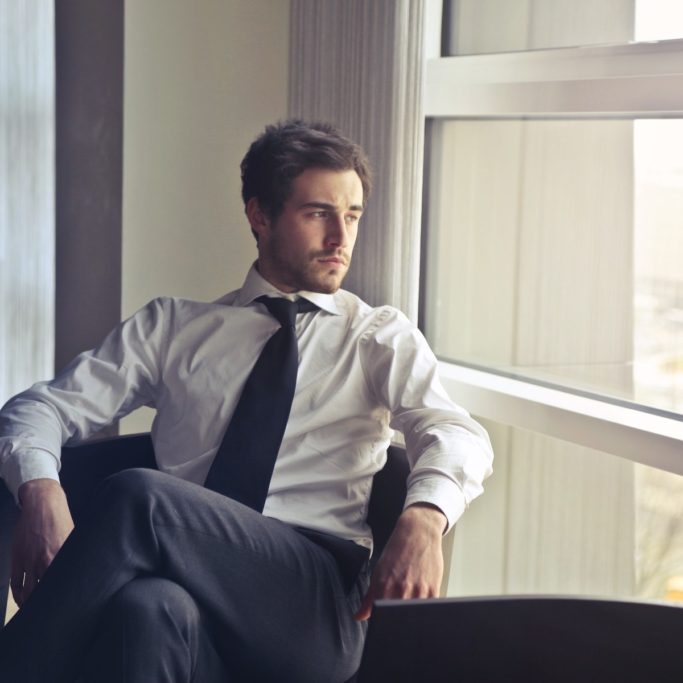 Saving hours, weeks and months of searching
News Flash – April 2019
World's richest man and Amazon founder Jeff Bezos agrees largest-ever divorce settlement of $35 billion with his wife MacKenzie
News Flash – April 2019
Hong Kong pop star G.E.M. faces HK$120 million lawsuit by record label in contract dispute
Most Popular
Arbitration & Dispute Resolution
Civil & Commercial Litigation
Conveyancing & Real Estate
Immigration Law
Matrimonial & Family Law
Mediation
Notary Public
Tax
Wealth Planning
Wills, Probates, Trust
More
Capital Markets & Securities
Criminal Law
Debt Collection and Insolvency
Financial Services Regulatory
Insolvency & Restructuring
Investment Funds
Islamic Finance
Mergers & Acquisitions
Negotiation Services
Syariah and Shariah Law
Venture Capital & Equity Fund
Art & Entertainment Law
Sports & Media Law

Singapore
Allen & Gledhill | Send Enquiry
Rajah & Tann | Send Enquiry
Wong Partnership | Send Enquiry
Drew & Napier | Send Enquiry
Rodyck & Davidson | Send Enquiry
Spruson & Ferguson | Send Enquiry
Herbert Smith Freehills | Send Enquiry
Baker & Mckenzie | Send Enquiry
Featured Law Firm – Hong Kong
About Deacons
Founded: 1851 (168 years)
HQ: Hong Kong
Partners & Lawyers: 49 Partners & 200+ Lawyers
'Hong Kong's Law Firm of the Year'' by Chambers APAC
Featured Lawyer  – Singapore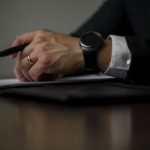 Eversheds Harry Elias
Counsel
My Expertise
General Corporate
Mergers and Acquisitions
Capital Markets and Securities
Venture Capital and Equity Funds
Negotiation Services
Employment Law
Jurisdiction: Singapore
Admitted to Bar: 2011 (8 years)
Languages: English, Chinese
Education: National University of Singapore
Location: Singapore
Office: 4 Shenton Way, SGX Centre 2, #17-01, Singapore 068807
Contact No: +65 6361 9846
Email: [email protected]
Search Law Firms  – Singapore
Search Lawyers  – Singapore
The Financial Centre
CEOs & Entrepreneurs | UHNWs & HNWs
Financial Services from $3 million to $300 million
The Financial Centre
Financial Services in Asia
$3 million to $300 million
The Users
CEOs & Entrepreneurs
UHNWs & HNWs
Benefits
Save weeks & months of search
Send enquiry in one click
One Platform
Online 24/7
Anytime & Anywhere
Direct Enquiry
Save hours of search
Send enquiry in one click
Assisted Enquiries
Save hours of search
Send multiple enquiries in one click