There are approximately


372,000

 Private Properties in Singapore
Find $3 million to $300 million financial services / services in seconds.
Save hours, weeks & months of searching.
Learn what billionaires like Roman Abramovich and Mark Cuban did on the internet here.

Hi, how are you?  I am searching for

property loans

.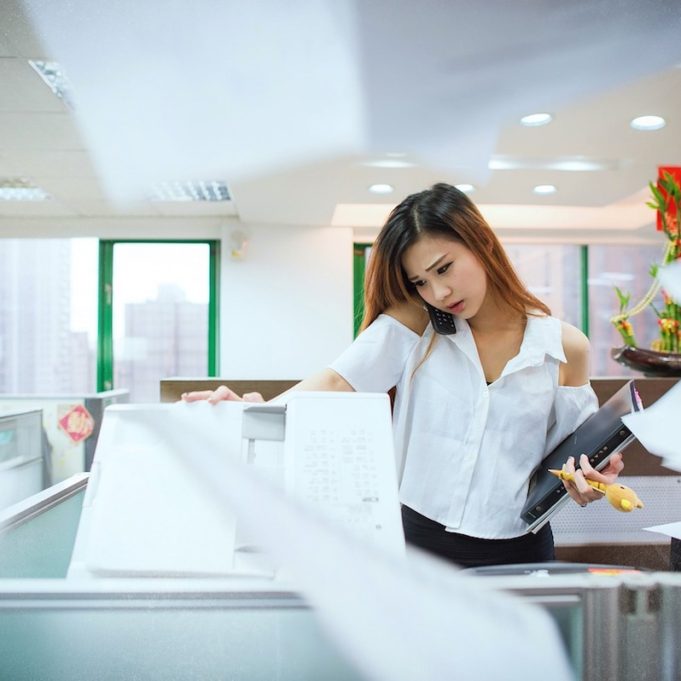 Saving hours, weeks and months of searching
News Flash – April 2019
World's richest man and Amazon founder Jeff Bezos agrees largest-ever divorce settlement of $35 billion with his wife MacKenzie
News Flash – April 2019
Hong Kong pop star G.E.M. faces HK$120 million lawsuit by record label in contract dispute
Property Loan Type
Private Property Loan (New)
Private Property Loan (Refinancing)
International Property Loan
Equity Loan
Bridging Loan
Construction Loan
Loan Packages
Fixed Rate
Variable Rate
Fixed & Variable (Combo)
Benchmark (SIBOR, LIBOR etc)
Financial Services
Retail Banks
Private Banks
Finance Companies
Capital Management Firms
Mortgage Brokers
Coming Soon
International Brokers
Coming Soon
Property Loans | Find Banks, 

Mortgage

 Brokers and more
Featured Brokers
Coming Soon
Featured Banks  – Singapore
Featured Property – Wallich Residence | Singapore
About Wallich Residence
181 Luxury Residences
From 39th to 64th floors
180m to 290m above sea level
Singapore | Tanjong Pagar Centre 
Featured Lawyer  – Singapore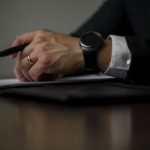 Eversheds Harry Elias
Counsel
My Expertise
General Corporate
Mergers and Acquisitions
Capital Markets and Securities
Venture Capital and Equity Funds
Negotiation Services
Employment Law
Jurisdiction: Singapore
Admitted to Bar: 2011 (8 years)
Languages: English, Chinese
Education: National University of Singapore
Location: Singapore
Office: 4 Shenton Way, SGX Centre 2, #17-01, Singapore 068807
Contact No: +65 6361 9846
Email: KennedyChen@eversheds-harryelias.com
Search Lawyers  – Singapore
The Financial Centre
CEOs & Entrepreneurs | UHNWs & HNWs
Financial Services from $3 million to $300 million
The Financial Centre
Financial Services in Asia
$3 million to $300 million
The Users
CEOs & Entrepreneurs
UHNWs & HNWs
Benefits
Save weeks & months of search
Send enquiry in one click
One Platform
Online 24/7
Anytime & Anywhere
Direct Enquiry
Save hours of search
Send enquiry in one click
Assisted Enquiries
Save hours of search
Send multiple enquiries in one click