In Asia
There are

100 +

Private Banks
Find $3 million to $300 million financial services / services in seconds.
Save hours, weeks & months of searching.
Learn what billionaires like Roman Abramovich and Mark Cuban did on the internet here.

Hi, how are you?  I am searching for
private banks and a good private banker

.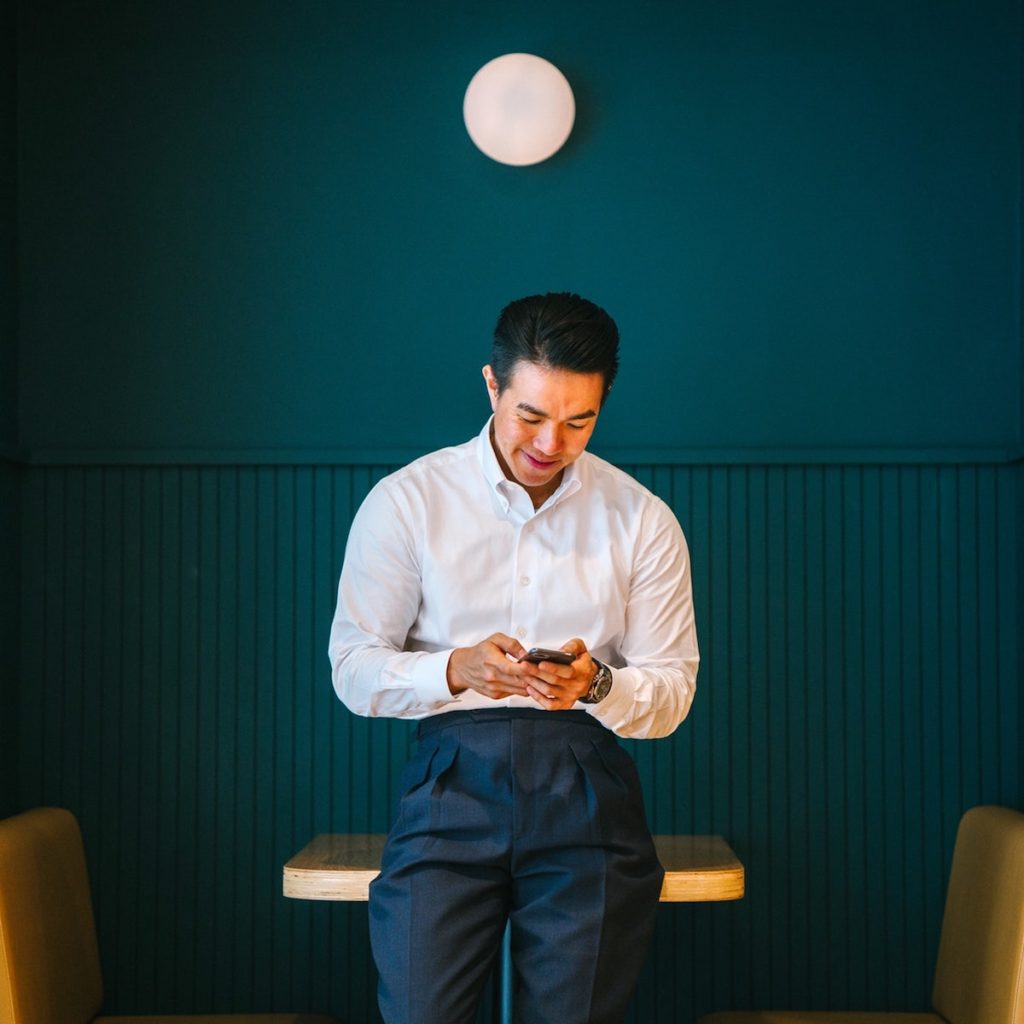 Saving hours, weeks and months of searching
News Flash – 2020
World's richest man and Amazon founder Jeff Bezos agrees largest-ever divorce settlement of $35 billion with his wife MacKenzie
News Flash – 2020
Hong Kong pop star G.E.M. faces HK$120 million lawsuit by record label in contract dispute
Private Banking
Private Banking Services
Currency & Deposits
Investment Services
Custodian Services
Wealth Management
Portfolio Management
Asset Management
Credit Facilities
Trading Facilities
Liquidity Management
Risk Management
Profile
Asian
American
European
Boutique
Royal Family
Swiss Private Banks
with Investment Banking
with Retail Banking
Securities (Equities / Bonds)
Funds (Mutual Funds / Unit Trust )
Treasury, FX, Gold etc.
and more

Structured Investments
Structured Products
Discretionary Portfolio
Boutique Funds
Hedge Funds
Pre-IPO
Private Deals
Private Equity
Real Estate

Asset Financing
Property Financing
Real Estate Financing
Securities Financing
Art Financing
Private Jet Financing
Yacht Financing

Philanthropy
Impact Investing
Wealth Planning
Legacy Planning
Succession Planning
Asset Structuring
Estate Administration
Life Insurance

Trust Services
Trust Administration
Endowment
Foundation
Charity

Family Office
Family Office Advisory
Family Office Governance
Family Business Advisory

Capital Markets
Mergers & Acquisition
Corporate Advisory
Business Financing
Business Brokering
Private Network

Multi-Family Office
External Asset Management
Independent Asset Management
Investment Funds
Hedge Funds
Boutique Funds
Private Equity
Featured Private Bank – UBS
About UBS
Founded: 1862 (157 years)
HQ: Switzerland
Ownership: Public-Listed | Swiss-Exchange, NYSE
The largest Swiss bank in the world
Featured Private Banks  – Singapore
The Financial Centre
CEOs & Entrepreneurs | UHNWs & HNWs
Financial Services from $3 million to $300 million
The Financial Centre
Financial Services in Asia
$3 million to $300 million
The Users
CEOs & Entrepreneurs
UHNWs & HNWs
Benefits
Save weeks & months of search
Send enquiry in one click
One Platform
Online 24/7
Anytime & Anywhere
Direct Enquiry
Save hours of search
Send enquiry in one click
Assisted Enquiries
Save hours of search
Send multiple enquiries in one click